Delivery available for most suburbs in VIC, NSW & ACT.
Add to cart and confirm postcode at checkout.
Regular price
$105.00 AUD
Regular price
Sale price
$105.00 AUD
Unit price
per
Sale
Sold out
Enjoy the ultimate in gut health with this one-of-a-kind bundle. Carefully curated for fermentation enthusiasts and newcomers alike, this bundle is your ticket to a happier, healthier gut. This hamper is designed to encourage a flourishing balance of gut bacteria, aiding your digestion and promoting a healthy immune system. Fermented foods are rich in probiotics that help restore a healthy gut microbiota and intestinal barrier.
Gaga's unpasteurized sauerkraut, kimchi, yoghurts, apple cider vinegar tonic and kefirs provide probiotics in abundance. And with an array of 12 different products, you'll be able to share this deliciousness with friends and family. No need to ferment your own - Gaga's got you covered!
Includes: 2 jars Vegan Kimchi, 1 jar Bavarian Power Kraut, 1 jar Ginger Beets, 2 flasks of Soul Tonic, 2 bottles Natural Kefir, 2 bottles Vanilla Kefir, 1 jar Greek Yoghurt & 1 jar Vanilla Yoghurt.

View full details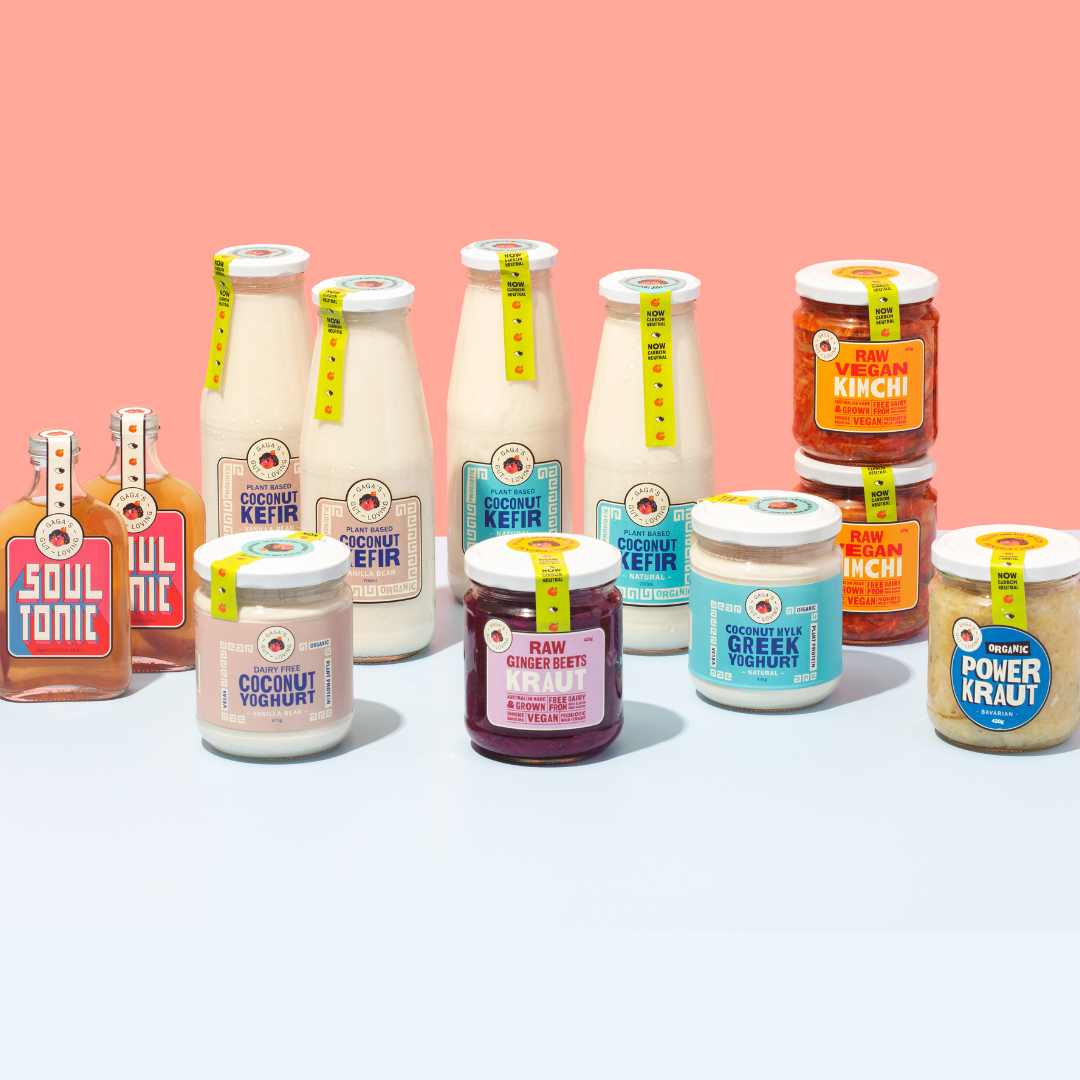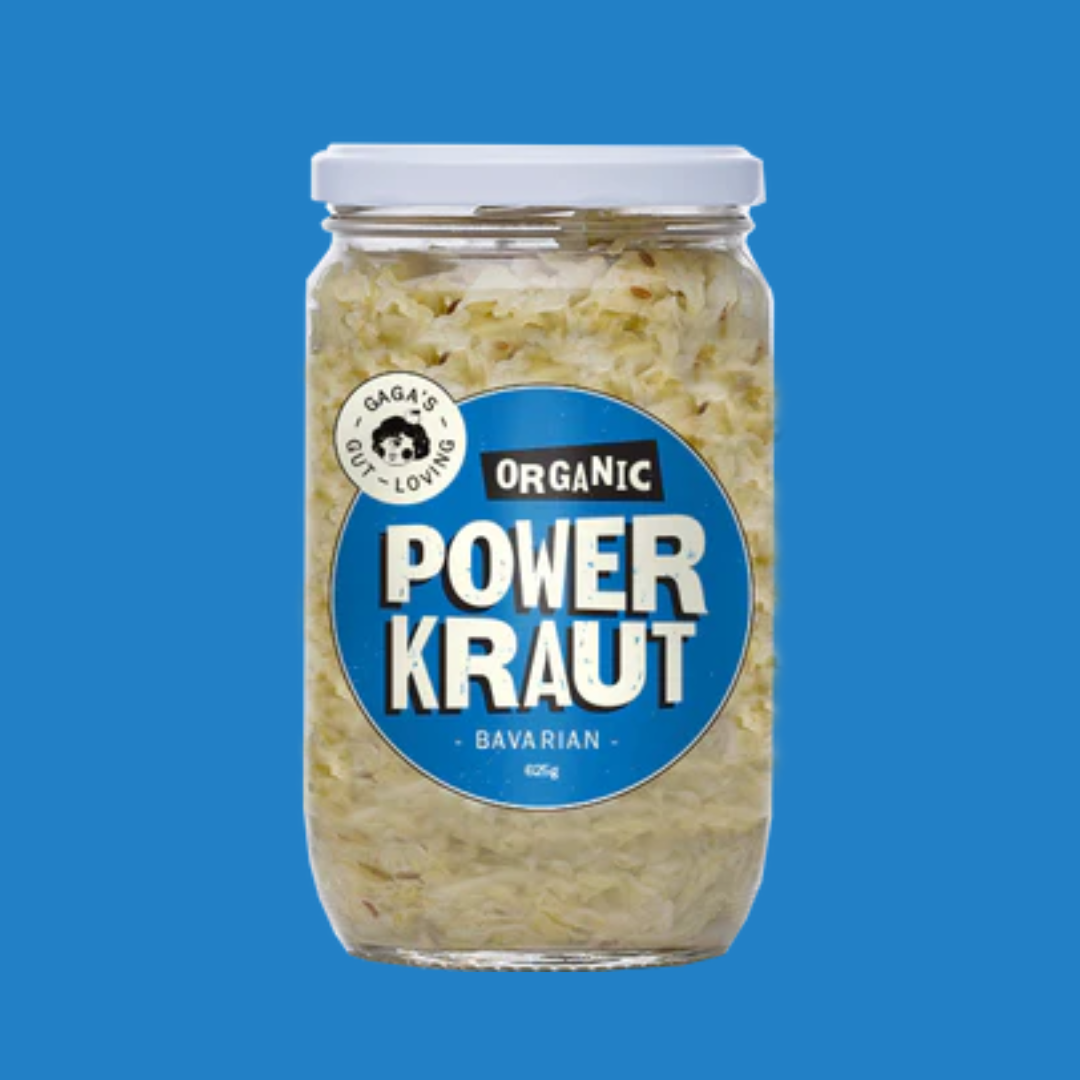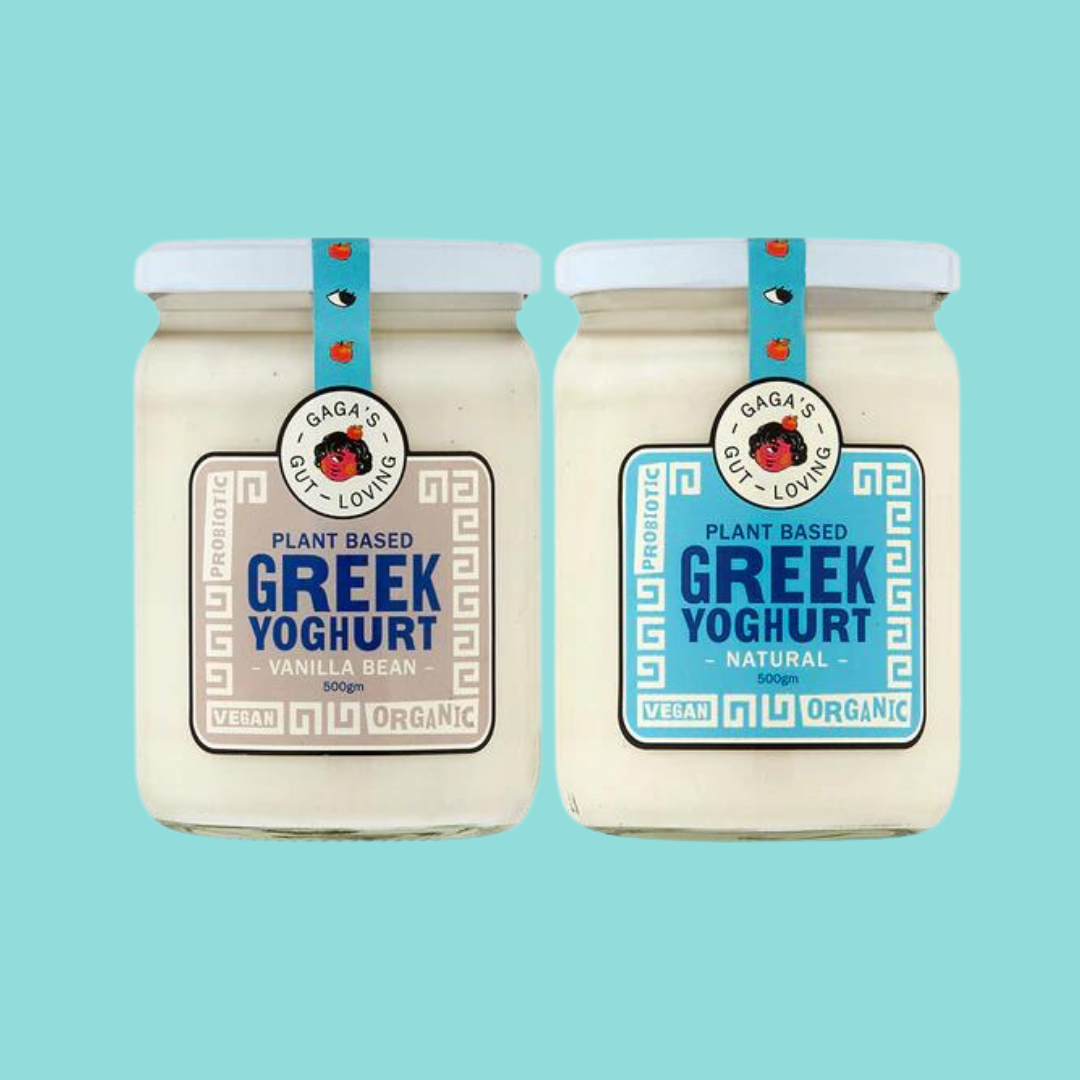 Reviews
Hello there, the first time I tasted your kefir I thought I was back in Russia. So thrilled to discover yours.

I have lived in Asia for many years and your Kimchi is the most authentic I've encountered in Australia so I'm happy again.